Highlight of Loire valley castles Private Tour

Panoramic view of the Loire Valley

Visit of the castles of Amboise, Chambord and Chenonceau
Renaissance masterpieces, historic and magical places, the Loire Valley Castles are treasures where art and history blend with the softness of life in a region called The Garden of France.
We will visit the Loire valley castles of Chambord, Amboise and Chenonceau
The Château de Chambord is the largest castle in the Loire and one of the most prestigious.
Particularly famous for its staircase of double revolution attributed to Leonardo da Vinci, it is an architectural masterpiece of the Renaissance.
Today, in addition to the visit to the royal chambers of François I and Louis XIV, you can visit the very special set of roofs, covered with small towers, chimneys and windows, as well as the magnificent view of the terraces.
The Castle of Amboise is one of the most visited castles of the Loire. The terraces of the castle offer a magnificent panoramic view of the Loire Valley, inscribed on the UNESCO World Heritage list.
The visit of the castle allows to know the daily life of the royal family through its rooms. The Chapel Saint-Hubert, in turn, houses the tomb of Leonardo da Vinci, author of the Mona Lisa, which can be admired in the Louvre.
We will finish by Chenonceau Castle which is the second most visited castle in France after the castle of Versailles.
Chenonceau is known like "the Castle of ladies" since it was commanded successively by 7 powerful women, being the most famous one to Catherine de Médicis
Loire valley castles Tour Gallery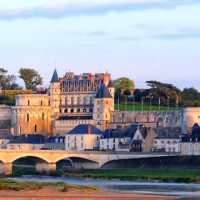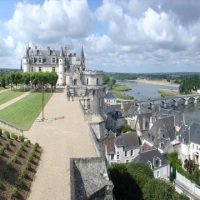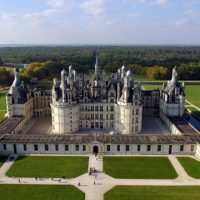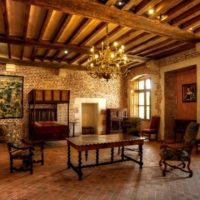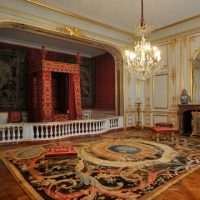 What includes the Loire valley castles Tour ?

Private Transportation

French Guide speaking English

Tour leaving on the day, time and place of your choice

Visit at your own pace

Without additional taxe

Tickets
This tour lasts approximately 12 hours
No extra hour will be charged
Price per Person from Paris
| | | | | | | | |
| --- | --- | --- | --- | --- | --- | --- | --- |
| 1 | 2 | 3 | 4 | 5 | 6 | 7 | 8 |
| 780€ | 400€ | 285€ | 245€ | 225€ | 210€ | 195€ | 180€ |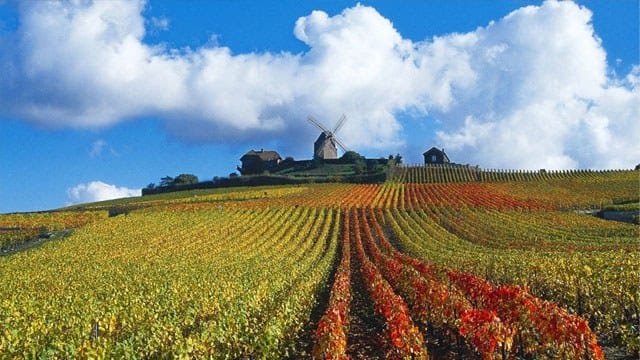 3 days Champagne Tour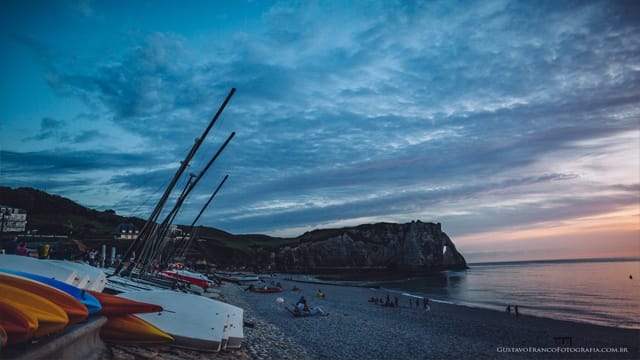 7 days Normandy tour