Highlights of Etretat cliffs Private tour

The majestic cliff that inspired the painter Claude Monet
We will visit the cliffs of Etretat
With their majestic cliffs, they attracted many writers and artists who sought inspiration there. The writers Victor Hugo, André Gide and the impressionists Boudin, Pissaro and Monet are examples of those who have enchanted the unique landscape of Etretat.
Visiting Etretat means discovering a unique place.
The spectacle of the cliffs is simply exciting. In former times, Etretat was a fishing village and was in the nineteenth century it became a seaside resort and place of inspiration for artists.
Its nature is simple and fragile, the verticality of its cliffs and its beaches transport the visitor to a universe of dreams.
Etretat cliffs Day tour Gallery
What includes the Etretat cliffs Day tour ?

Private Transportation

French Guide speaking English

Tour leaving on the day, time and place of your choice

Visit at your own pace

Without additional taxe

Restaurant Reservations
This tour lasts approximately 10 hours
No extra hour will be charged
Price per Person from Paris
| | | | | | | | |
| --- | --- | --- | --- | --- | --- | --- | --- |
| 1 | 2 | 3 | 4 | 5 | 6 | 7 | 8 |
| 780€ | 400€ | 285€ | 245€ | 225€ | 210€ | 195€ | 180€ |
Price per Person from Caen
| | | | | | | | |
| --- | --- | --- | --- | --- | --- | --- | --- |
| 1 | 2 | 3 | 4 | 5 | 6 | 7 | 8 |
| 450€ | 235€ | 175€ | 150€ | 140€ | 130€ | 120€ | 110€ |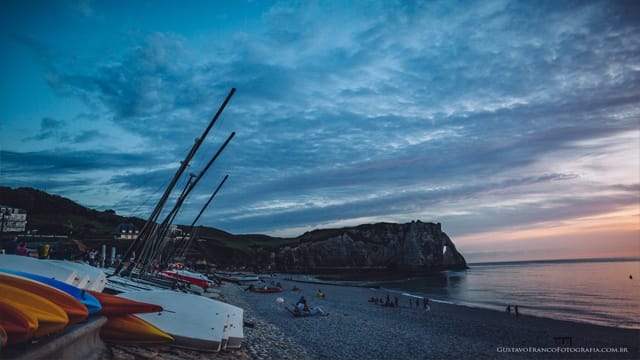 7 days Normandy tour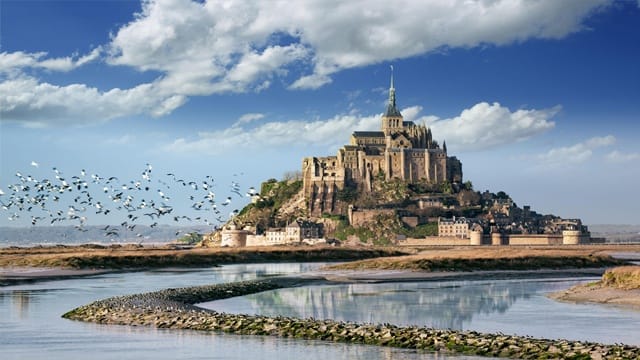 Mt St Michel and beaches