Highlights of D-day Normandy Museums

Visit the first point taken by Allied forces

Understand the details of Operation Overlord's success
We will begin our visit with the German Battery of Merville
A fully preserved open-air museum that explains in a pedagogical way how the battery operated and what is the purpose of each bunker.
The museum also offers the visitor an audio-visual immersion of the events of June 6, recreating the attack that the battery suffered that day.
Next we will visit the Pegasus Memorial.
In addition to explaining exactly what the British 6th Division's mission is, the museum keeps on display the original bridge taken on 6 June. The Pegasus Bridge was the first point to be liberated by Allied forces on D-Day.
Our third museum is located in the commune of Arromanches, near Gold Beach
Arromanches was chosen by the allies to receive one of the two artificial ports "Mullberry", which were used for landing troops and equipment.
It is still possible to see the remains of the artificial harbor, scattered along the beach.
There will be a shop-museum of authentic objects where the guide will explain the details of the objects.
3 D-day Normandy Museums Gallery
What includes the 3 D-day Normandy Museums tour ?

Private Transportation

French Guide speaking English

Tour leaving on the day, time and place of your choice

Visit at your own pace

Without additional taxe

Tickets
This tour lasts approximately 12 hours
No extra hour will be charged
Price per Person from Paris
| | | | | | | | |
| --- | --- | --- | --- | --- | --- | --- | --- |
| 1 | 2 | 3 | 4 | 5 | 6 | 7 | 8 |
| 780€ | 400€ | 285€ | 245€ | 225€ | 210€ | 195€ | 180€ |
Price per Person from Caen
| | | | | | | | |
| --- | --- | --- | --- | --- | --- | --- | --- |
| 1 | 2 | 3 | 4 | 5 | 6 | 7 | 8 |
| 450€ | 235€ | 175€ | 150€ | 140€ | 130€ | 120€ | 110€ |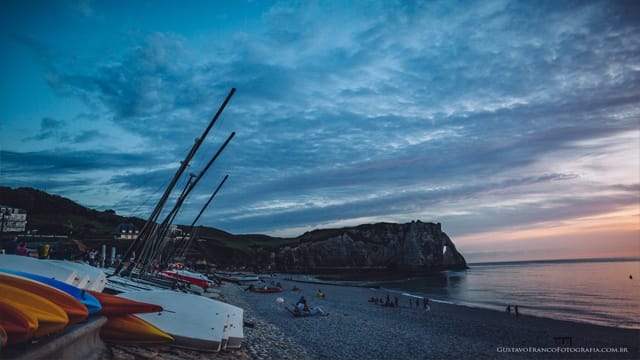 7 days Normandy tour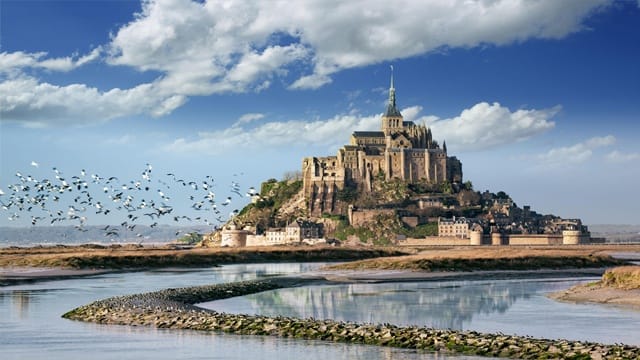 Mt St Michel and beaches