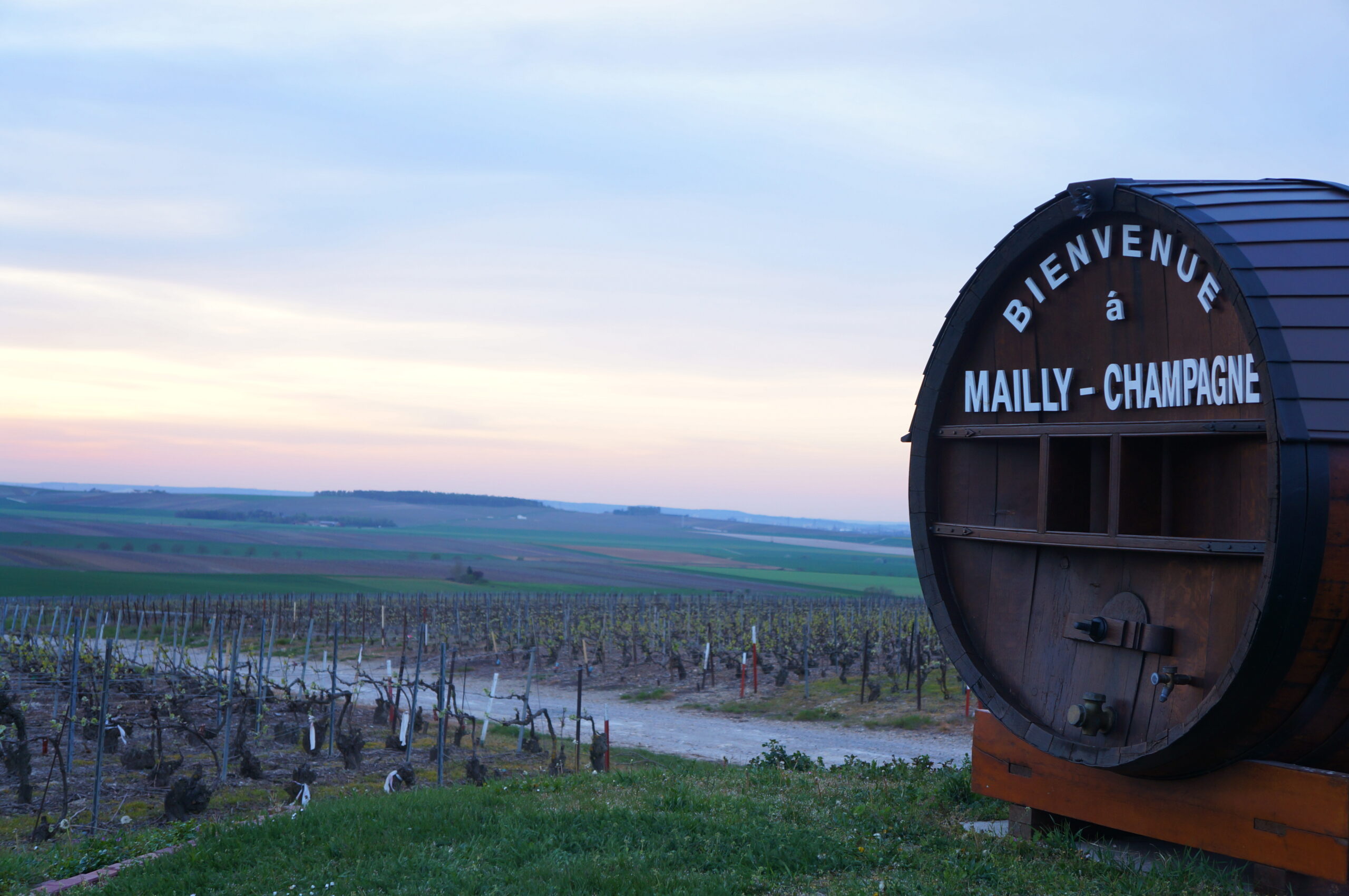 Paris is a city that needs no introduction. Known as the city of love, fashion and art, the French capital is a popular tourist destination for millions of visitors every year.
However, Paris is also a great starting point for exploring the surrounding region, which is rich in natural beauty, history and culture.
From the world-famous Palace of Versailles to Monet's beautiful gardens at Giverny, there are many must-see attractions to discover near Paris.
In this text, we will highlight some of the most popular and unmissable tours for those who want to explore the region beyond the French capital.
Discover the magic of champagne in Reims
An unforgettable journey through the history and flavor of the world's most famous drink
If you're looking for a day trip from Paris, visiting Reims is a popular option.
Reims is a city located about 144 km northeast of Paris and is known for its history as the coronation site of French kings, as well as being home to some of the most famous champagne cellars.
How to get to Champagne?
To get to Reims from Paris, the easiest way is to take a train from Gare de l'Est station in Paris, which takes about an hour.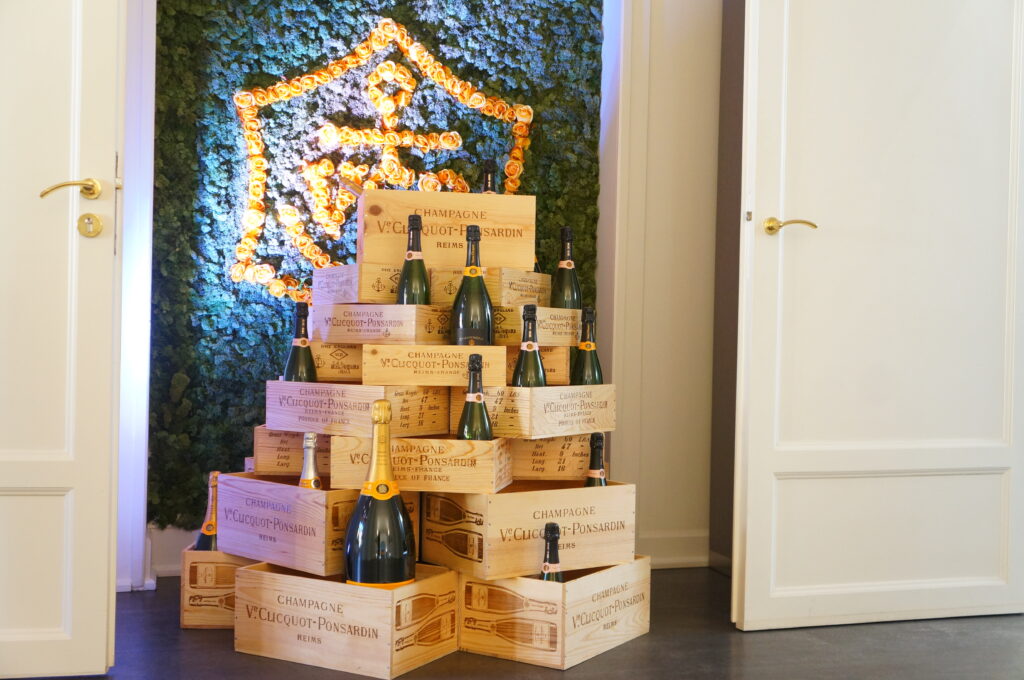 Arriving in Reims, you can take a city tour to see the main attractions, such as the Cathedral of Notre-Dame de Reims, which is a UNESCO World Heritage Site and where many French kings were crowned.
However, the main attraction in Reims is the possibility to visit the champagne cellars. There are several Champagne houses that offer guided tours of their cellars, where you can learn about the Champagne production process and taste some of the region's finest vintages.
Among the most famous champagne houses are Moët et Chandon, Veuve Clicquot and Taittinger.
During the visit to the cellars, you will be able to see the cellars where the bottles are stored and aged, as well as learn about the process of remuage and degorgement, which are the techniques used to remove the dregs from champagne before it is bottled.
You will also be able to taste several different vintages of Champagne, depending on which Champagne house you choose to visit.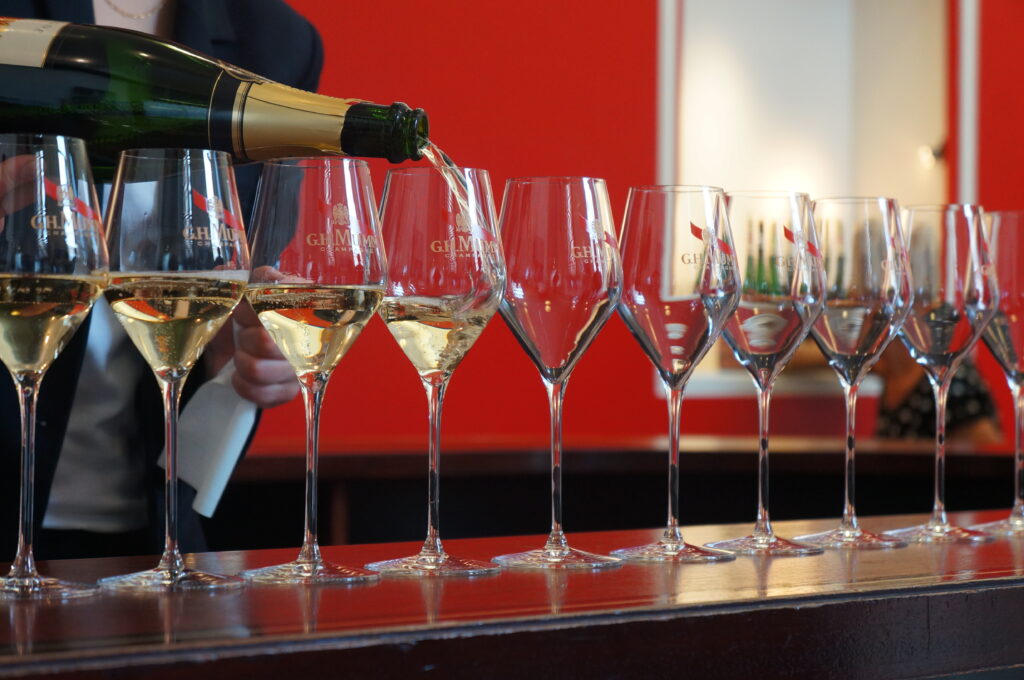 Outside of the Champagne cellars, Reims has many restaurants and cafes serving traditional French dishes such as the famous French Onion Soup.
There are also many wine and gift shops in town where you can buy bottles of champagne or other souvenirs of your visit. If you are interested in visiting the Champagne cellars in Reims, it is recommended to book in advance as visits can be quite busy.
It is a unique and exciting experience for Champagne lovers and a great choice for a day trip from Paris.
Discover magnificent royal history on a visit to the Palace of Fontainebleau
Fontainebleau is a charming town full of history located just 55 kilometers south of Paris.
Visiting Fontainebleau is an excellent option for those looking for a day trip to get away from the hustle and bustle of the French capital and explore a little more of the French countryside.
How to visit Fontainebleau from Paris?
The easiest and most convenient way to get to Fontainebleau from Paris is by train.
There are direct trains departing from Paris-Gare de Lyon station to Fontainebleau-Avon station, the journey takes about 40 minutes and return tickets cost around 16 euros per person.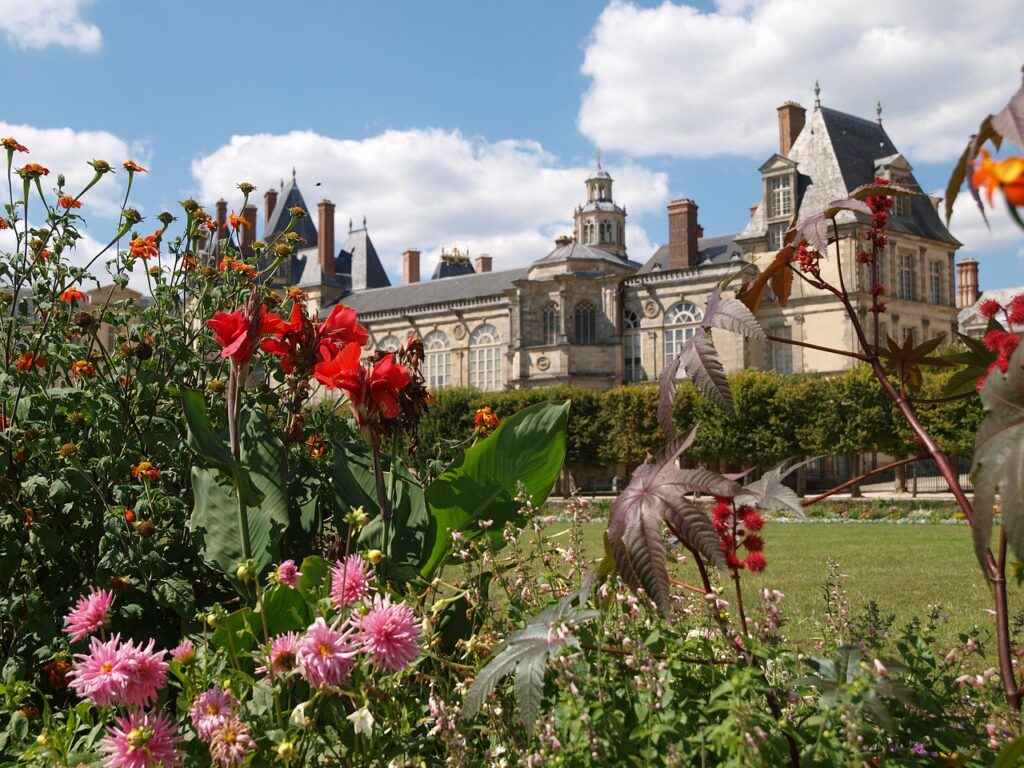 Upon arrival at Fontainebleau-Avon station, you can choose to take a local bus or taxi to the Palace of Fontainebleau, which is approximately 3 km away.
The journey takes around 10 minutes and the average price for a taxi is around 15 euros. The Palace of Fontainebleau is a must-see tourist attraction in the city.
It was built during the 12th century and was a favorite residence of the kings of France, including Louis XIII, Louis XIV and Napoleon Bonaparte.
The palace boasts stunning architecture, magnificent gardens and impressive art collections.
The visit to the Palace of Fontainebleau lasts an average of 2 to 3 hours and the ticket price is around 12 euros per person.
Another option would be to hire a tour guide, which will further enrich your experience by telling stories and curiosities about the place.
In addition to the Palace, the city of Fontainebleau offers many other interesting activities, such as walks through the gardens, visits to museums and art galleries, as well as charming shops and restaurants.
It is possible to spend a whole day exploring the city and its attractions.
No matter where you choose to go, one thing is for sure: France is a country full of beauty and charm, and it's well worth exploring fully.
So, if you are planning a trip to Paris, take the time to discover the attractions that are waiting for you.
You certainly won't be disappointed!